Seriously. There is a shit ton of icons. I'm not even going to list what this post includes. Because it would be ridic.





actors/actresses
Ava Gardner, Barbra Streisand, Lauren Bacall, Bette Midler, Patti LuPone, Cary Grant, Judy Garland, Grace Kelly, Jean Harlow, Rita Hayworth, James Dean, Katharine Hepburn, Lisa Edelstein, Liza Minnelli, Marilyn Monroe, Mia Farrow, Natasha Richardson, Frank Sinatra, Ava Gardner/Frank Sinatra, Sophia Loren



























































television
30 Rock, Arrested Development, Battlestar Galatica, Desperate Housewives, The Tudors









text/books/authors
Book covers, Edna St. Vincent Millay, Threadless t-shirts








theatre
Applause, Bye Bye Birdie, Company, Gypsy, Wicked, I Can Get It For You Wholesale, Cabaret





movies
Bonnie & Clyde, Funny Girl, Cabaret, Evening, The White Countess, 9 to 5, The Parent Trap, Meet The Fockers, Rear Window, The Sound of Music, What's Up Doc?, The Way We Were




























etc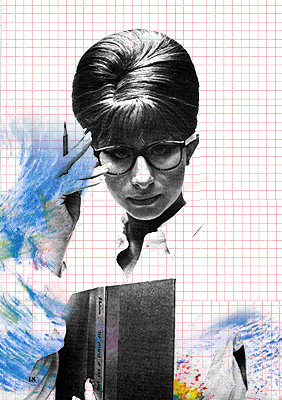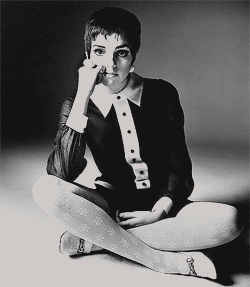 comment, credit, enjoy.